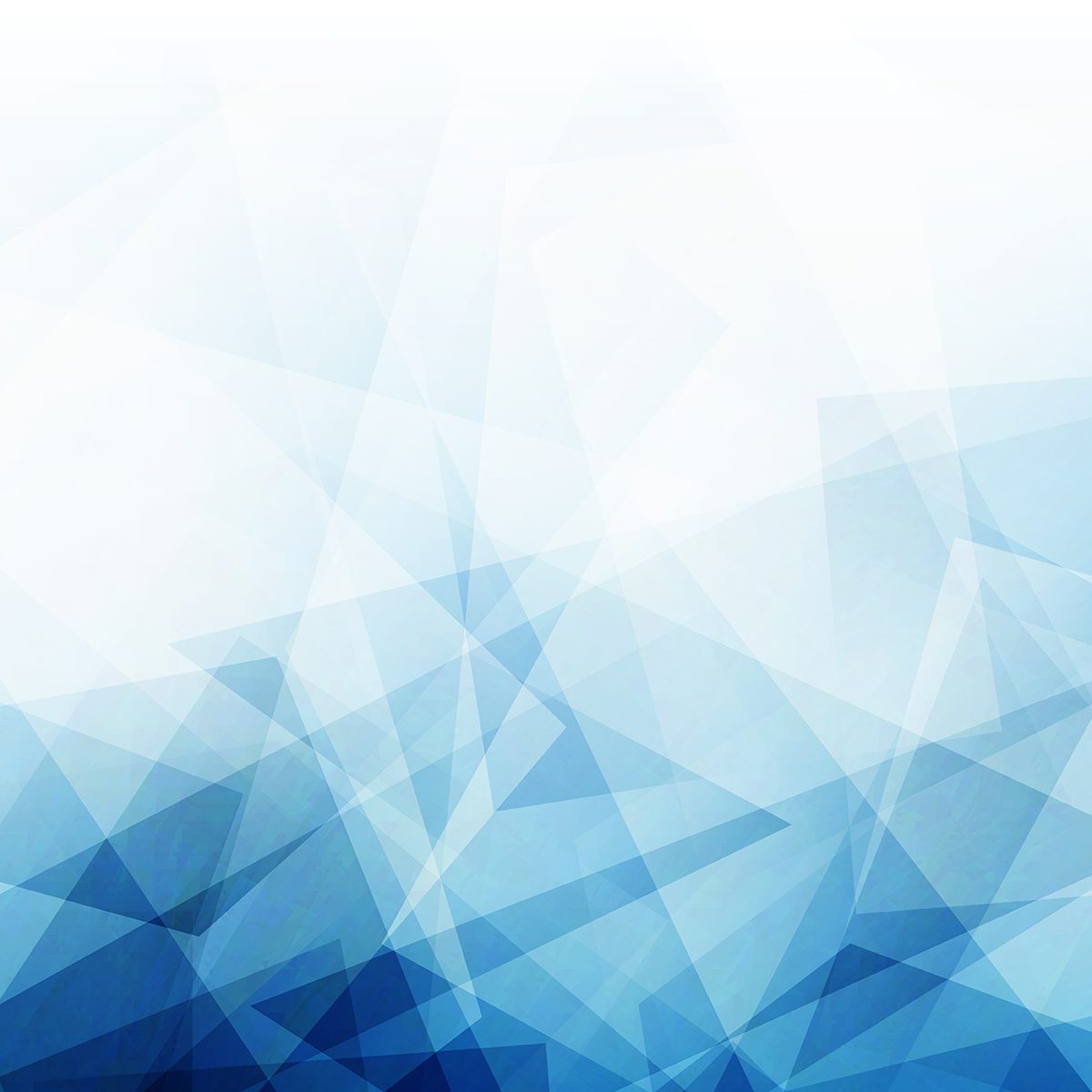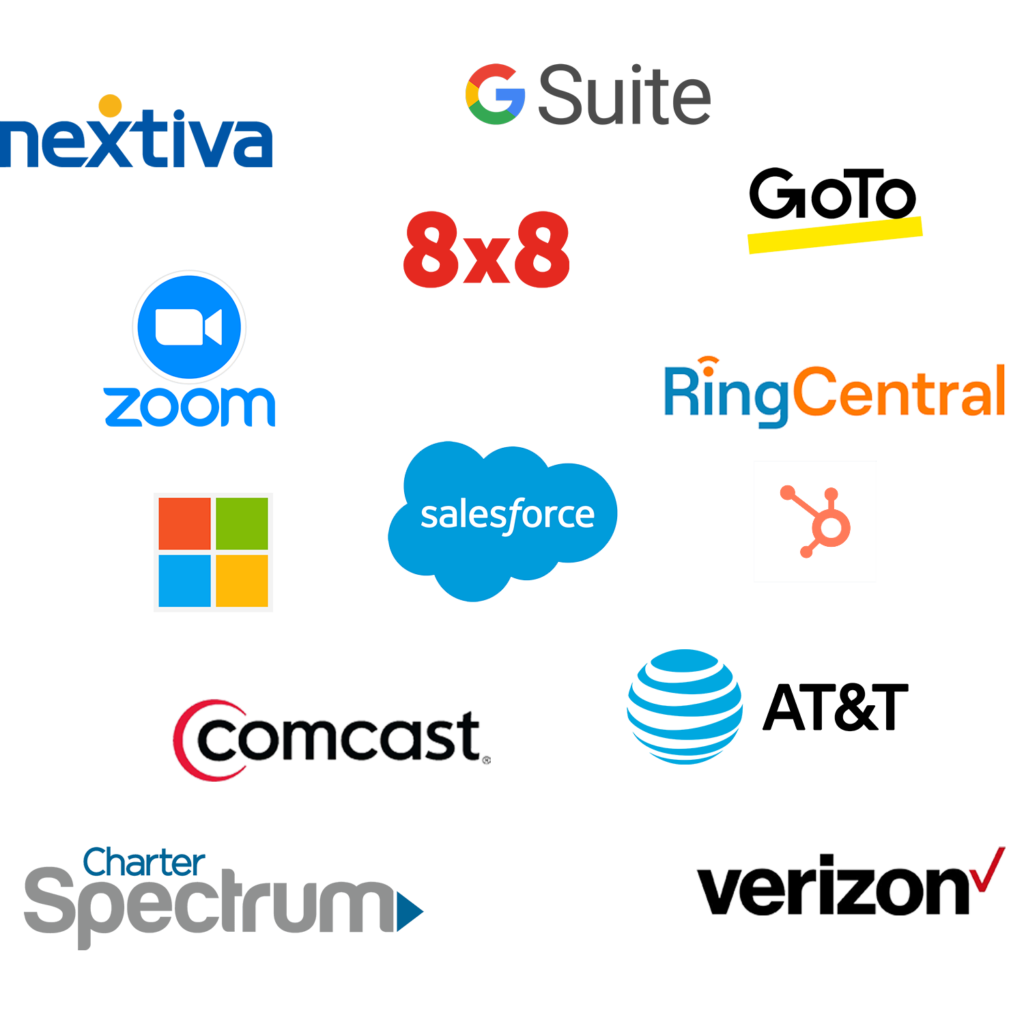 Authorized
Cloud, Data & Voice
IT Resource Enablement
Leverage our technology partnerships for best-in-class sales, installations, onboarding, management & support.
UCaaS | CCaaS | CPaaS | SaaS Integrations | Analytics | AI
Why Choose Convergent?
Authorized Partnerships
Convergent has worked hard to attain authorized dealer status with each one of our carriers and suppliers to ensure consistent quality.
Wide-Range Expertise
Individual suppliers are only experts in their products and services. Leveraging our wide-range expertise means better solutions.
Better Deployments
Leverage our team's expertise every step of the way: sales, onboarding and installations, management and support.
Access to Better Pricing
Its a direct sales rep's job to sell at the highest price you are wiling to pay. We have no quotas and we work for you, not the supplier.
Bid Management
Convergent will meet your 3-5 bid criteria with attention to detail in each quote, ensuring apples-to-apples comparisons for your team.
Comprehensive Solutions
No one supplier has all the answers. Our supplier partnerships and wide-range expertise allows us to fit the pieces together efficiently.
Our Partners & Services
Voice & Communications
Data & Strategic Internet
Aggregated Services
Hosted Internet
Data Center
SaaS & Cloud Integrations
Technology Integrations

CRM & LoB Software

Salesforce
APIs & Webhooks
Custom Development
Analytics & Insights
Structured Cabling
Fiber Optics & Dark Fiber
Network Topology
Wireless Access Points
Upgrades & Renovations
Cat6/Cat7
IDF/MDF & Rack Space

Contact Us
…or give us a call!
Office Hours
Monday: 9:00AM – 5:00PM EST
Tuesday: 9:00AM – 5:00PM EST
Wednesday: 9:00AM – 5:00PM EST
Thursday: 9:00AM – 5:00PM EST
Friday: 9:00AM – 5:00PM EST
Saturday: Closed
Sunday: Closed