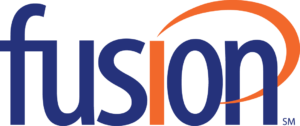 Securely Connect Wherever You Are
Whether it is to maintain operations during a pandemic or natural disaster, reduce office crowding, or serve as a recruiting perk, your business can be ready for the hybrid workforce movement with tools from Fusion Connect.
Get More Than Video Conferencing. Your Business Needs: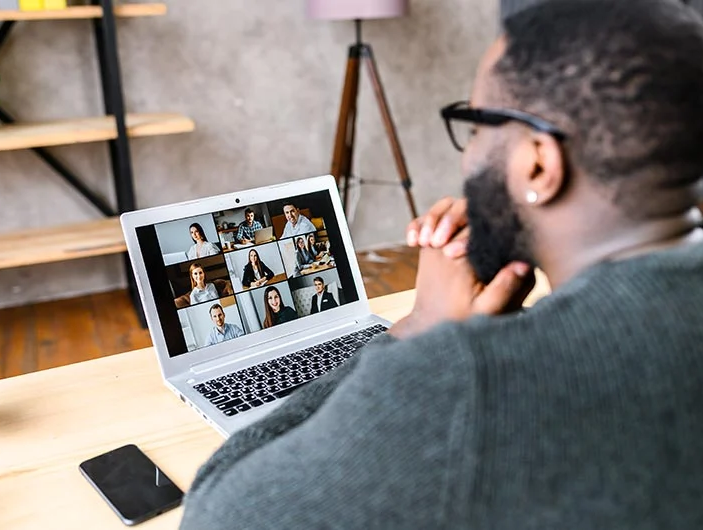 Benefits of Sustaining a Remote Workforce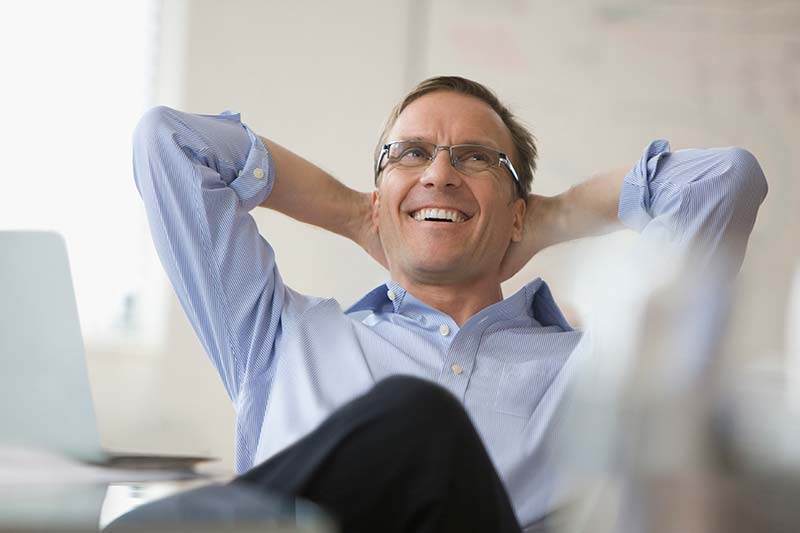 Benefits for Employers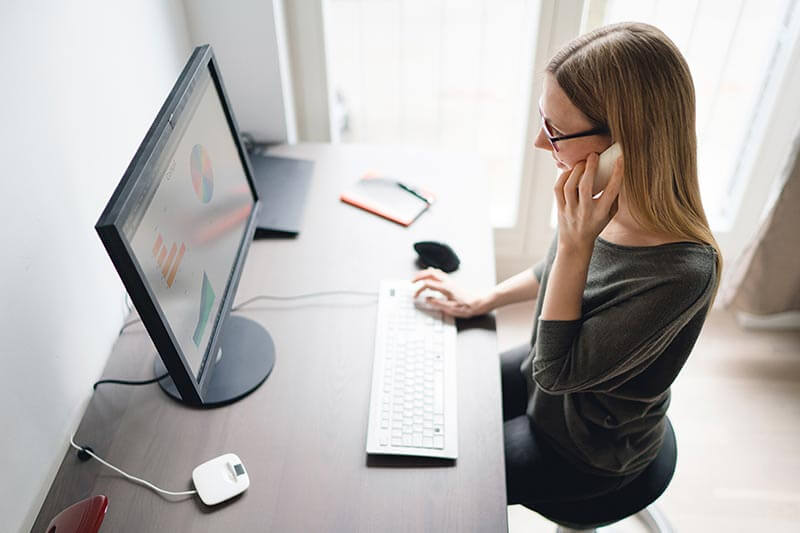 Benefits for Managers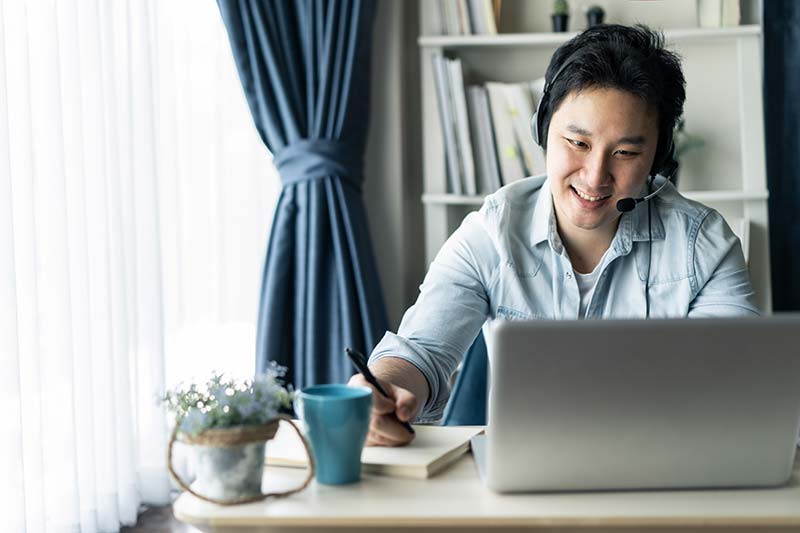 Benefits for Employees
Fusion Connect Helps Your Business Embrace the Remote Workforce
One Business Number Across Devices
Cloud PBX (Hosted Voice) moves your business phone service to the cloud. Hosted Voice allows you to use your business number and Caller ID from anywhere: Your desk or conference room phone, computer softphone, or smartphone.

Already using Cisco Webex or Microsoft Teams? Adding Fusion Connect Calling Services to either platform can allow your employees to make and receive calls to individuals outside your organization, at a substantially lower price than other services.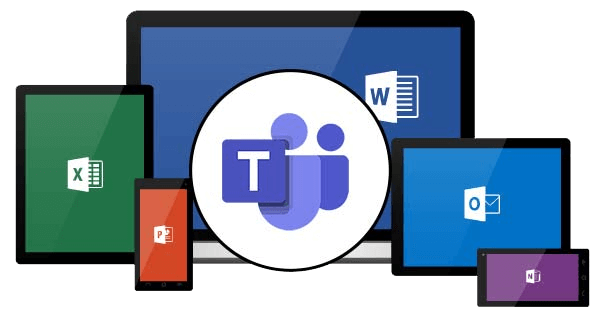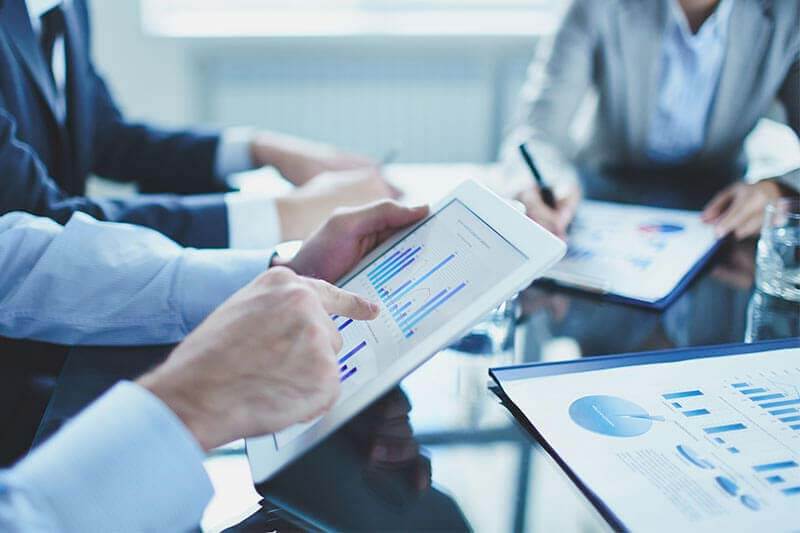 Cloud-based Call Centers
Fusion Connect's cloud-based call center solutions support work from anywhere and are easy to scale and manage.
Secure Network Access
Fusion Connect reduces the business risk associated with remote access. Managed security services enable employees to securely access your corporate network.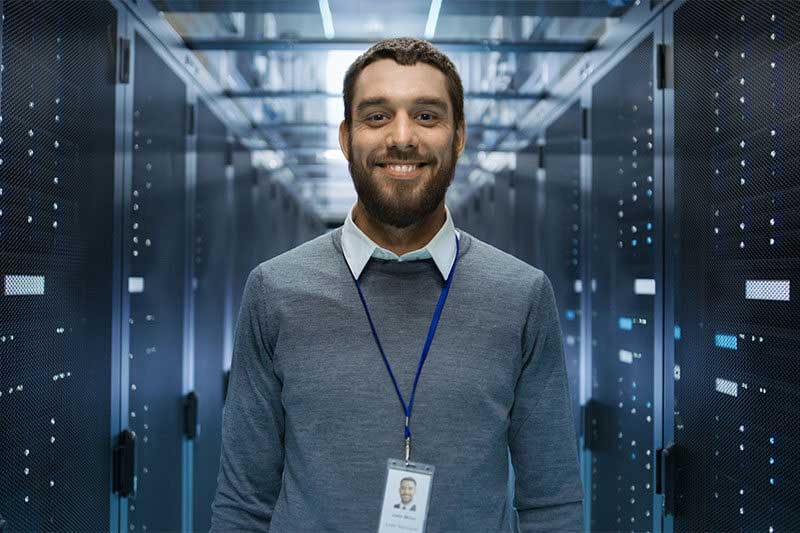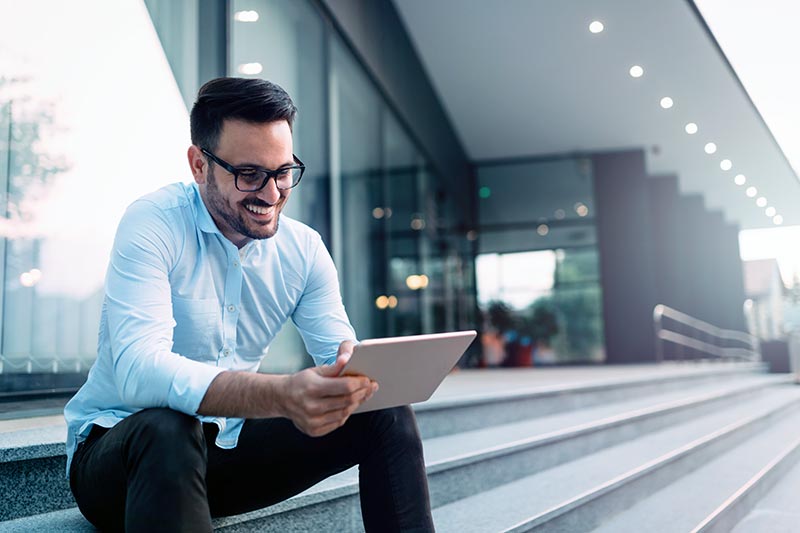 Remote Access VPN
Remote Access VPN allows secure connections to a private network from a remote location. It is one of the best tools for a secure remote team.
Are Fusion's Workforce Solutions the Right Fit for You?
Moving toward a Remote Workforce can be very confusing due to the extremely large number of companies that provide WFH solutions today. Unfortunately, they are not all the same and different carriers are better suited to help different types of environments. When you work with us, we can help you pick the right WFH solution for your unique needs.
Assessments
We can help you identify what features you need and your security compliance requirements to choose the correct carriers to bring in.
Design
We can recommend WFH solutions based on current industry trends and best practices, so you can be sure that you are receiving a quality solution.
Implementation
In addition to securing the correct WFH solution, we can often assist you with implementing new solutions.
Audit Services
We will audit your current internet services and platform solutions to determine if you are using the best and most cost-effective solution for your business.
Procurement
We are supplier agnostic and work with numerous providers. We can offer the best options from multiple suppliers.
Expense Management
We want to provide you with a great solution within your budget and will work to make sure you are investing your money well.
Working with an independent consultant allows us to analyze your needs and source the best solution provider(s) that meet requirements and exceed expectations. This is done agnostically, letting you focus on the project at hand without being tied down by endless supplier discussions.
Contact Us
…or give us a call!
Office Hours
Monday: 9:00AM – 5:00PM EST
Tuesday: 9:00AM – 5:00PM EST
Wednesday: 9:00AM – 5:00PM EST
Thursday: 9:00AM – 5:00PM EST
Friday: 9:00AM – 5:00PM EST
Saturday: Closed
Sunday: Closed